Welcome to Chicago Crystal Ball!
Dear Dance Enthusiast,
We are so excited to announce our new partnership as hosts and organizers of the 2014 Chicago Crystal Ball, and look forward to seeing you there! Chicago is absolutely gorgeous in June, and we take pleasure in providing a warm and friendly atmosphere with spectacular dancing. We always have an exciting competition in store for everyone who attends!
This year held on Saturday evening, we are proud to bring you our "Sizzling Latin Revue", choreographed by Ron Montez. This fabulous showcase will include top professional couples demonstrating all types of Latin dance. This is a wonderful time to see old friends, and even make some new ones. Whether you are a newcomer or a seasoned dancesport competitor, this is a competition where you can mingle with celebrity and legends who have shaped the world of dance. Workshops are offered by distinguished judges and demonstrators. We have competition categories for all dances, all levels, from newcomer through professional. Prize money will be presented for top teachers, scholarship and all professional events, with awards totaling over $75,000!
Our venue, the Westin Chicago Northwest is modern and sophisticated with luxurious amenities. We are located a quick 12 miles from the O'Hare airport and downtown.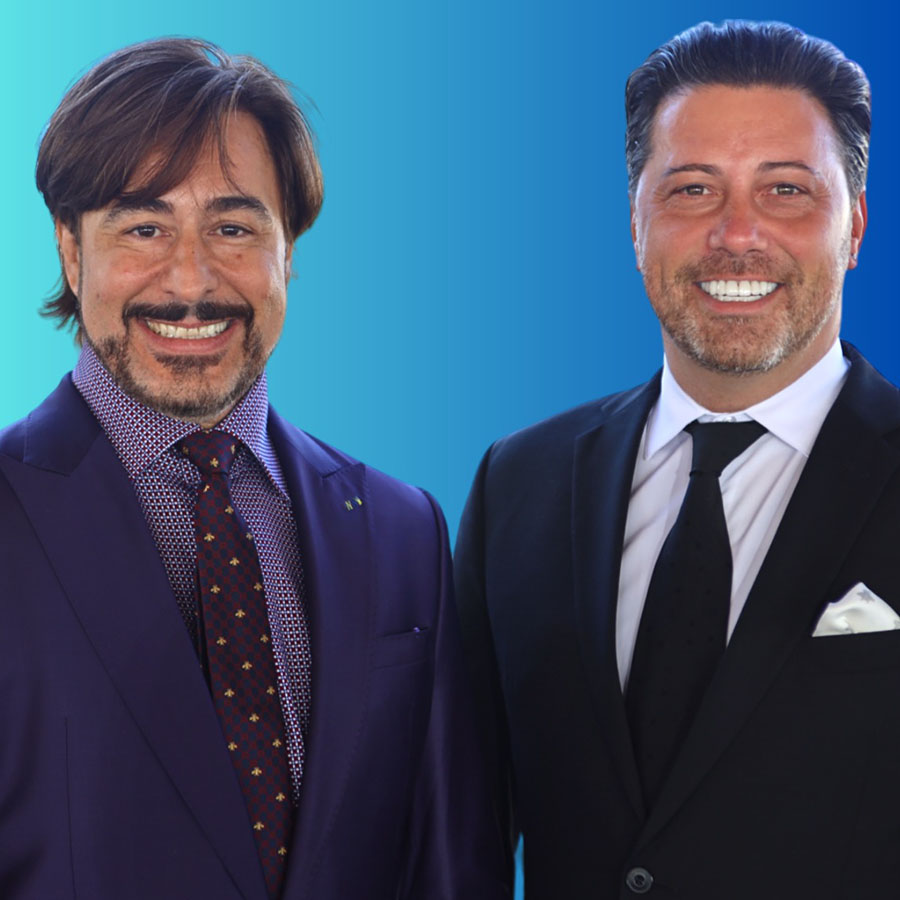 This year we have a beautiful, brand new website, and encourage you to take a look around and let us know what you think! You can browse the competitors section for entry forms, the spectators section for tickets and schedules, get information about the hotel and things to do in Chicago, and more. And if you have any questions at all, please don't hesitate to contact us.
We look forward to seeing you in June!
Your Organizers,
Ron Montez, Debbie Avalos and Tony Meredith